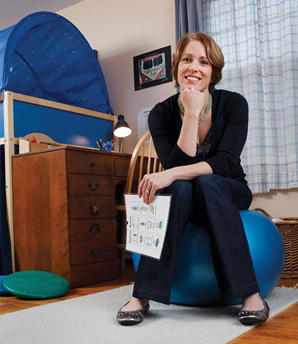 Carolyn offers presentations and workshops at public and private schools and alternative learning facilities to help faculty more fully understand and respond to the environmental needs of sensory kids.
Her strategies function as a bridge between clinical support and everyday classroom functionality.
Click here to download Carolyn's Teacher Training Info Packet.
If you are interested in hosting a workshop, book signing, or other event at your educational facility, please contact Carolyn today!